VR Development
We are an independent Virtual Reality development studio based in Honolulu.
We are currently crafting our own VR escape rooms.
We also create VR applications for a variety of clients.
Contact us if you need any type of VR application. Our team can bring your vision to (virtual) life.
Or just schedule a demo and we'll show you how immersive VR can be.
You'll discover that VR is affordable and that it can be the step you need to convince your clients.

Adventure VR - Crunchy Soft(ware)
826 Queen st. #101, Honolulu, HI 96813
(808) 386-3567
info@adventure-vr.com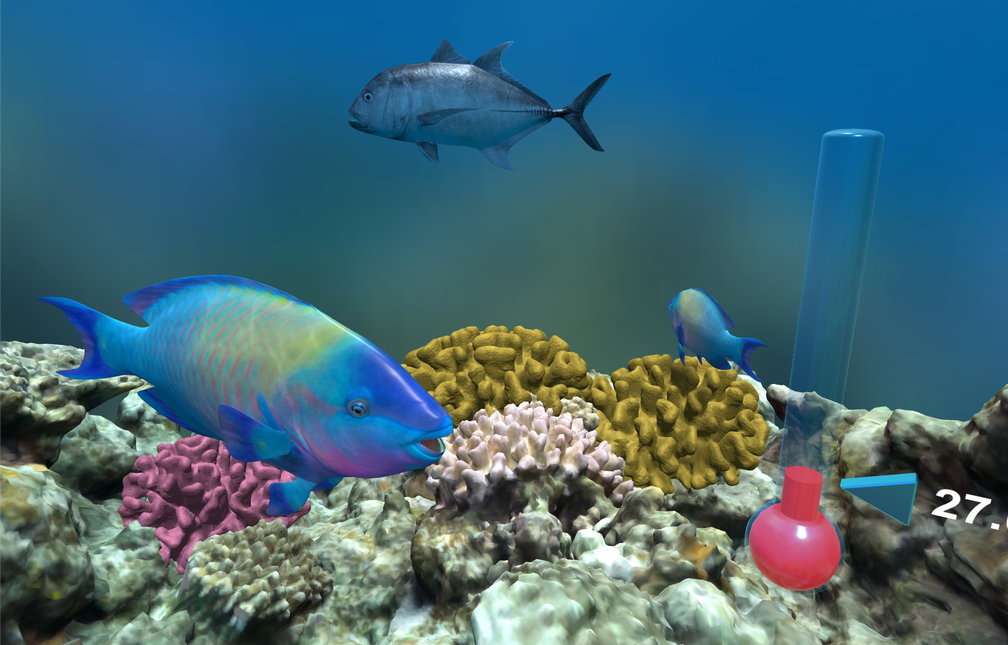 Reef Conservation Outreach Project
School education project where students will learn about ecosystems, food chains, environment, and climate change.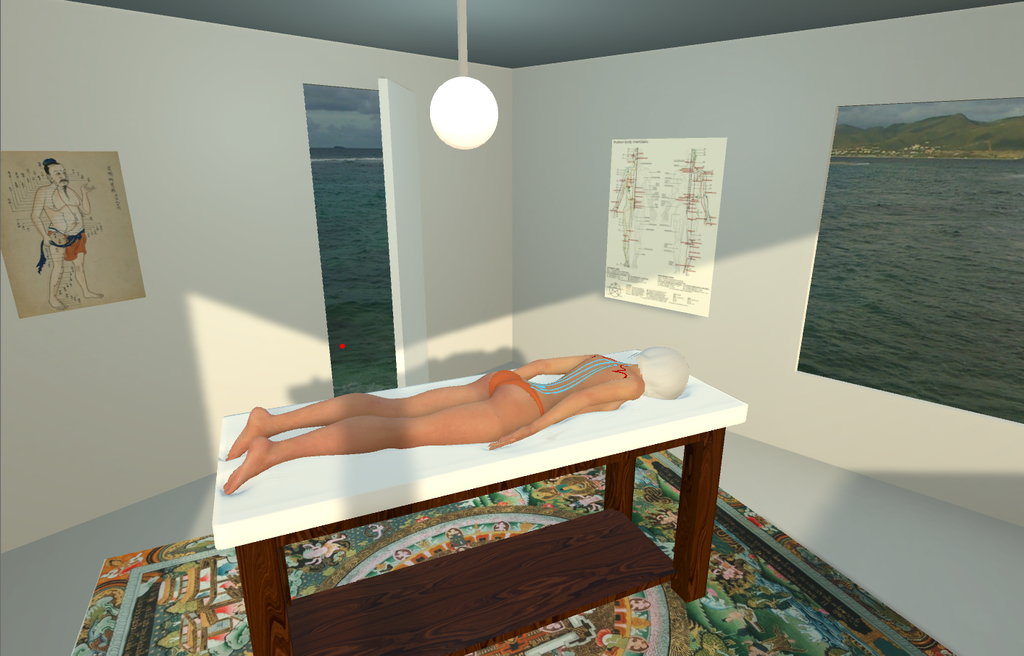 Online acupuncture class
Learn acupuncture online in Virtual Reality.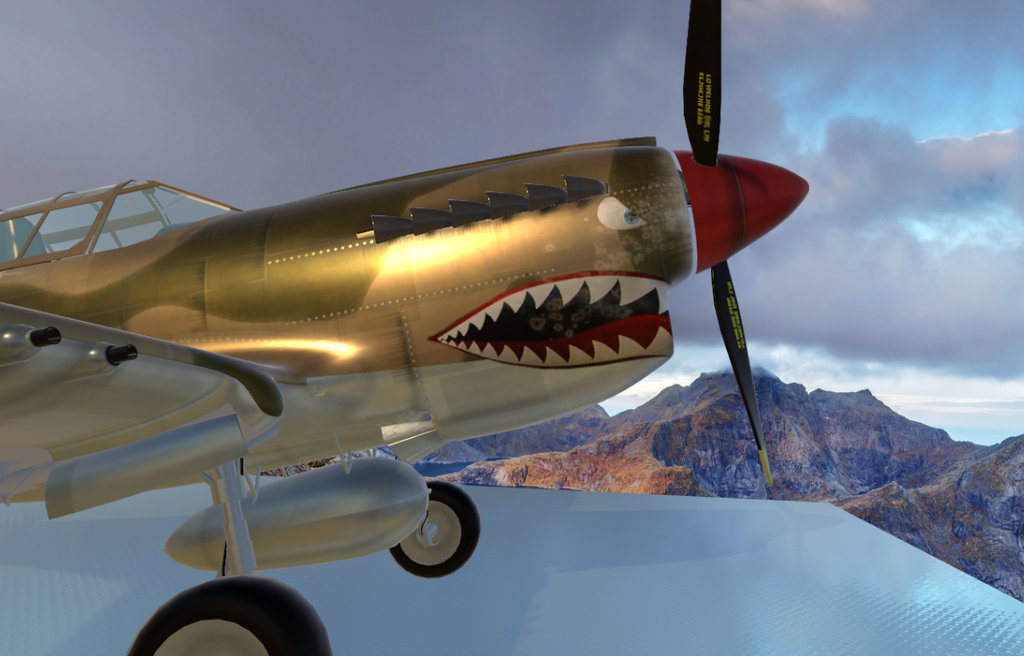 Past and Future
Discover history as if you were there.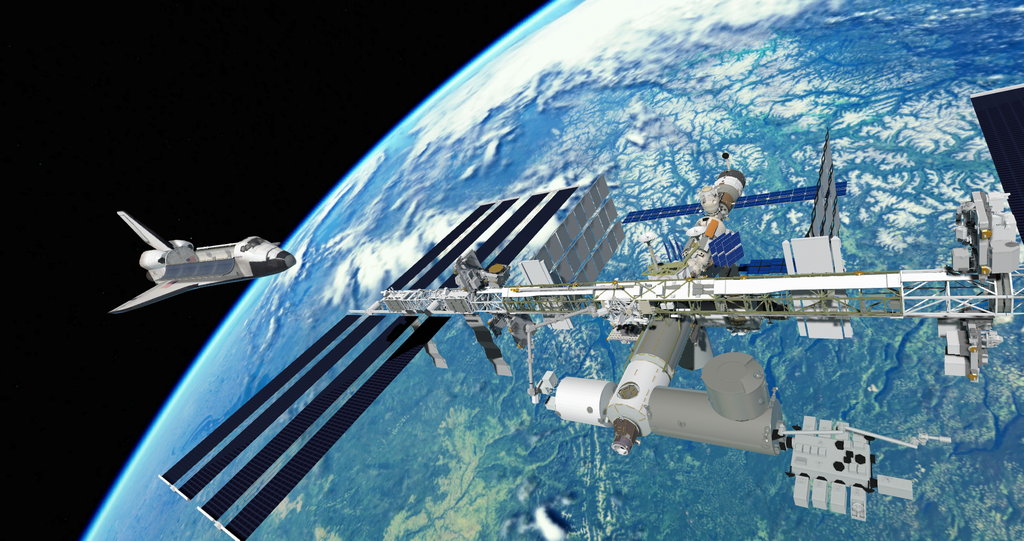 Museums
Explore places you've never been, places you'll never go to.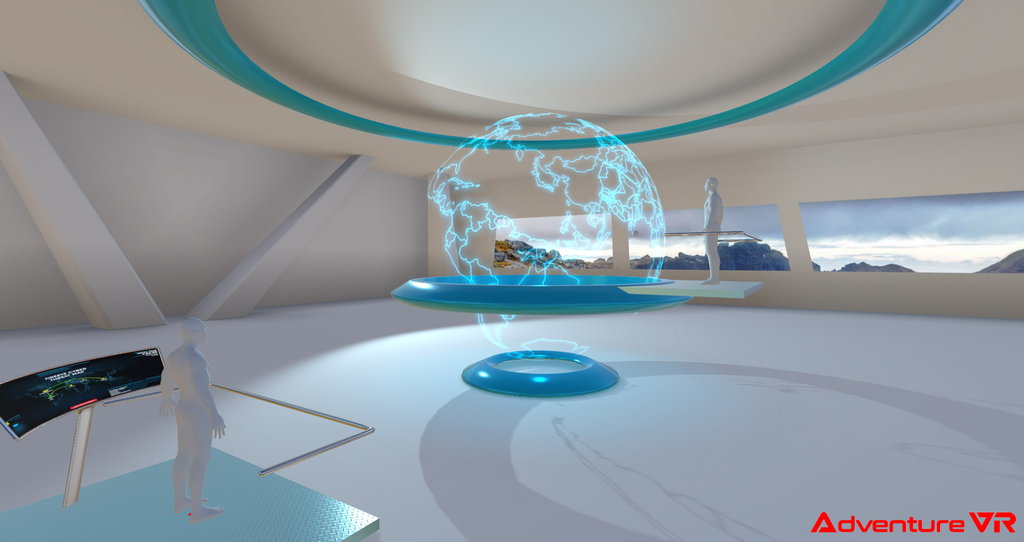 Cybersecurity
Teaching Cybersecurity in the future?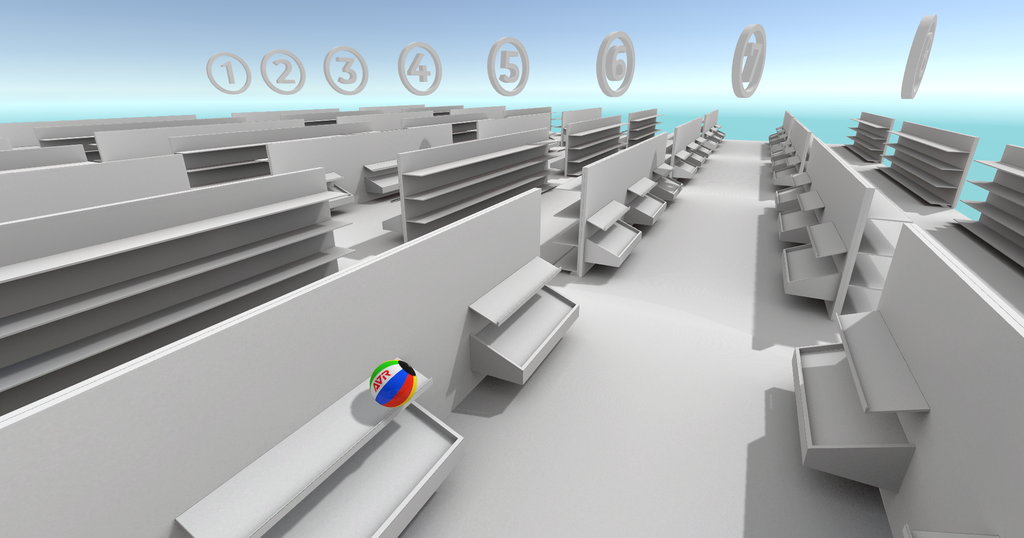 Virtual visit
Design and visit stores in VR.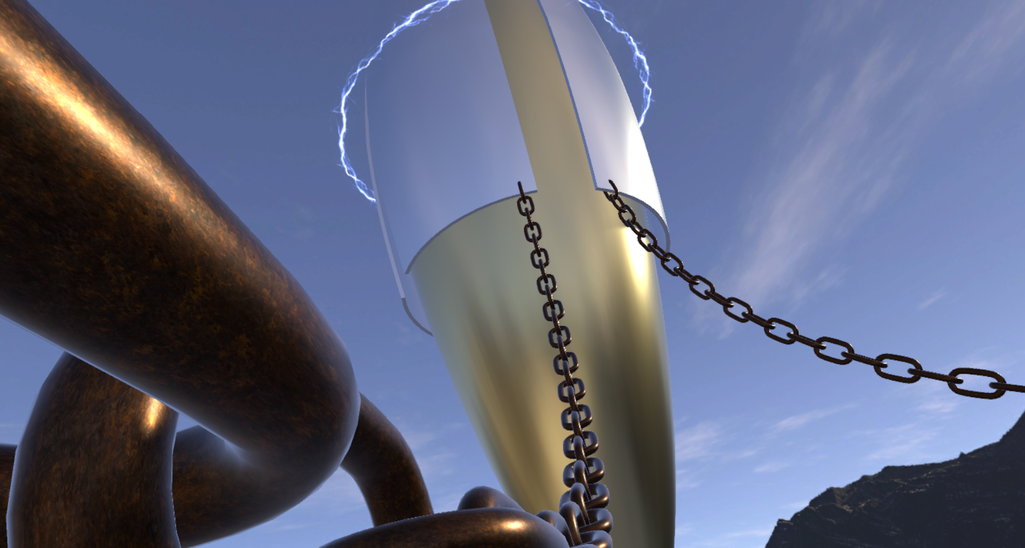 Be Amazed
Wear a VR headset, and step in out-of-this-world realities.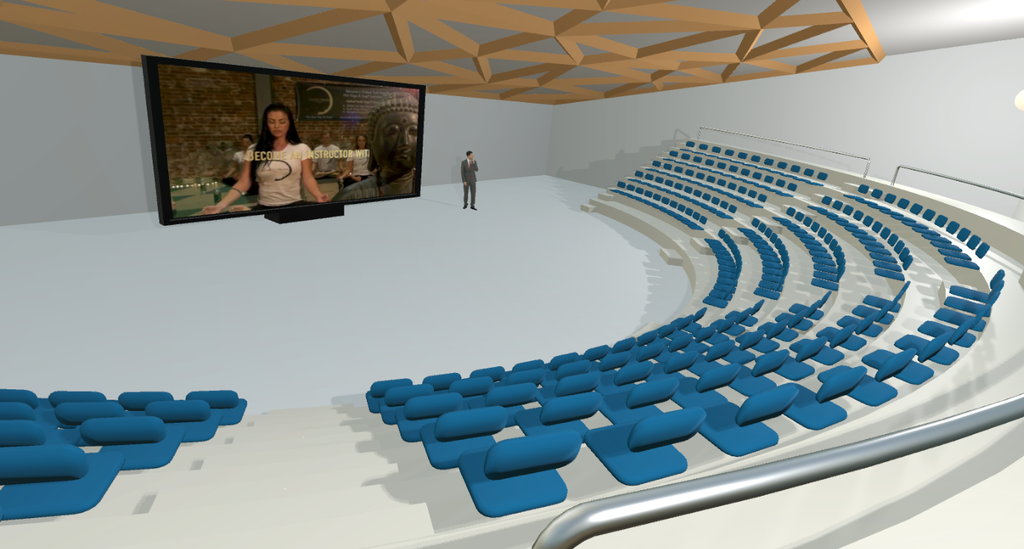 Online classes
Online classes, as if you were there.